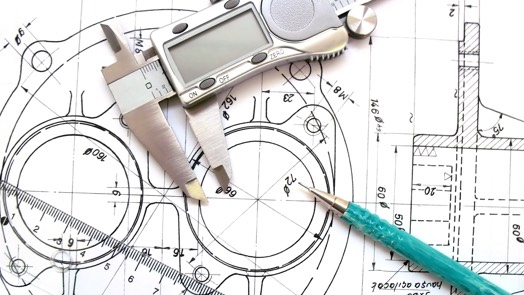 We are aiming to provide our customers the suitable and perfect mechanical design for the new, renovating, upgrading, expansion buildings based on the up-to-date code, standard and the guidelines in the construction industry.
The scope of our client covered building owners, architects, developers, properties management companies…
A lot of dust and dirt can build up in your air ducts over the years, and some of the following factors will increase the need for air duct cleaning: Pets, renovation or remodeling projects, cigarette/cigar...
Learn More
With summer around the corner, soon comes the time to turn on the air conditioning to keep your home cool. You may notice that your electricity bill is going up more than expected or your house is not cooling enough ...
Learn More
Our Work
[metaslider id=347]
Request A Quote
Thank you for your interest in our services! To request a free estimate click this button.