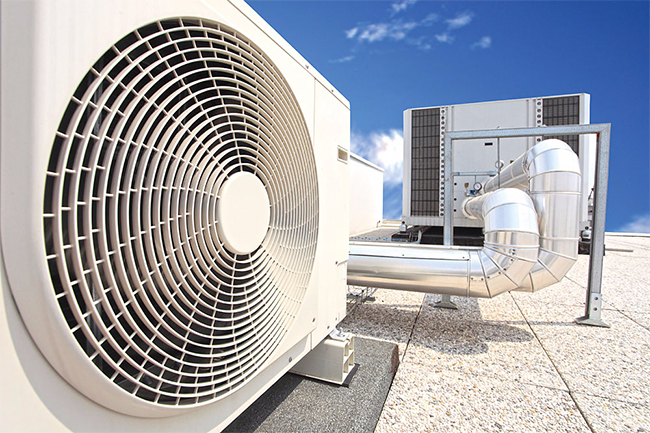 Our Approach
Airkatex loves a challenge and we are ready to push the limits of our capacities for a complete satisfaction of our customers.
Based on the experience of its developers in Western Canada, Airkatex's mission is to provide a service that goes straight to the heart of its customers in the field of cleaning ventilation ducts, dryer vents, furnaces, as well as air exchangers, among others.
Our Story
We promote the education of our customers to help them demystify all the technicalities behind the HVAC (Heating Ventilation and Air Conditioning) concept and the notion of refrigeration and automation when onsite cleaning their ducts.
Through the advice of our experts who make the design of HVAC systems their universe, we want our customers to be well informed and help them to take the right decision when the time comes to improve their system to provide them absolute comfort.
HVAC Services
We are also specialized in the design of HVAC and refrigeration systems as well as the automation.
That's why Airkatex is the ideal company to clean your HVAC systems because we understand them better.
The division of maintenance, repair and installation of your HVAC and refrigeration system will be opened in a near future and will come to complete the range of service that we plan to offer you and to help you to benefit from one package of very flexible service and price.