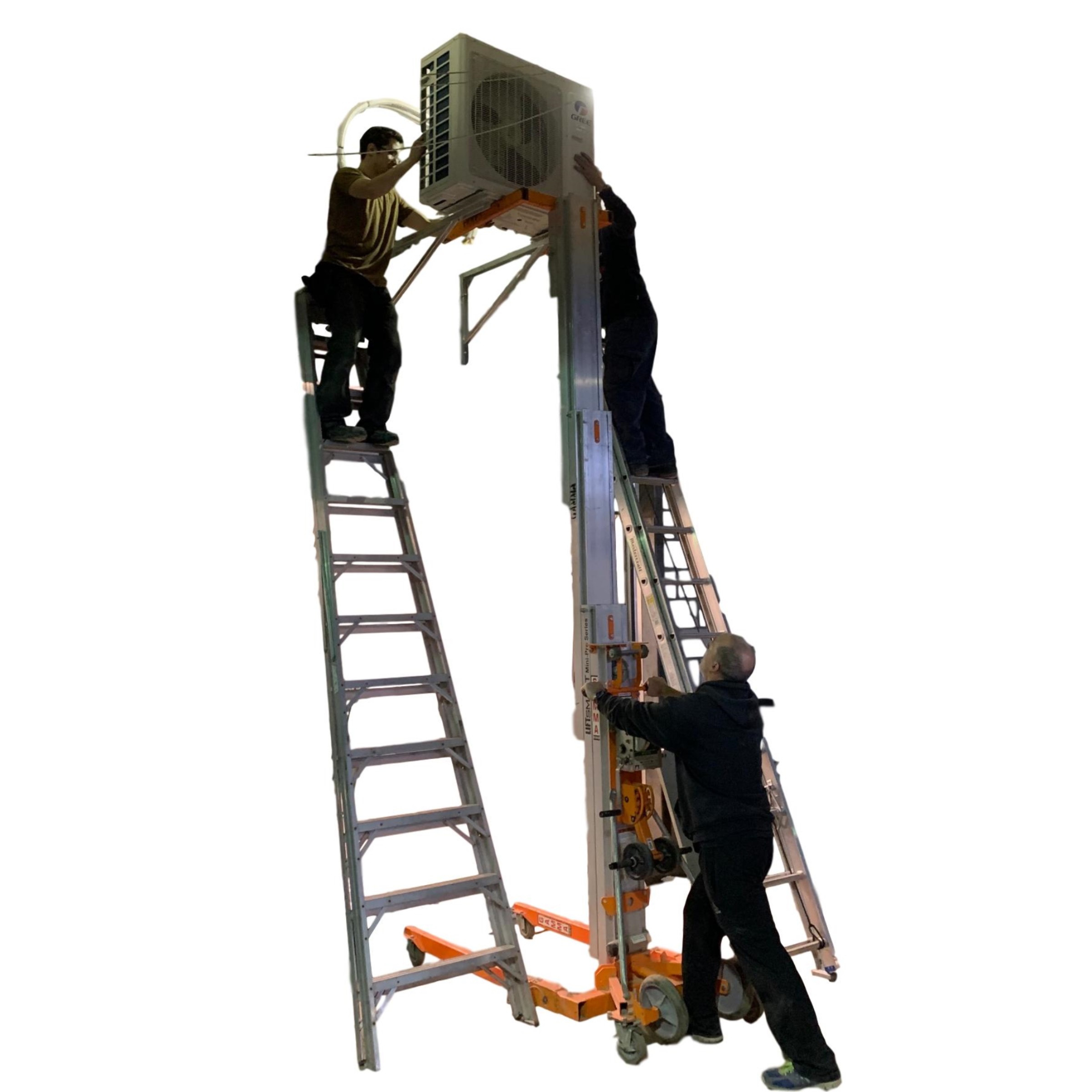 Installation
Are you looking to install a new Air conditioner or Heat pump? There are many reasons that it may be time to install a new AC unit or Heat pump. Perhaps the unit has lived well past its life expectancy, your AC unit or Heat pump is beyond repair, or you're ready for a more energy-efficient unit. Whatever the reason you need to replace your AC unit or Heat pump, we can help you choose a new unit that will suit your needs. Ductless mini-split systems (wall-mounted units) are some of the most efficient heating and cooling systems on the market. At Airkatex we offer ductless mini-split air conditioning systems & heat pumps that deliver efficient zoned cooling without the need for duct work.  Central Systems are usually recommended for homes with existing duct work.
Air conditioner vs Heat pump
Not sure if a heat pump installation is the right choice for your home? More homeowners are opting for heat pumps as a replacement for the conventional air conditioner/furnace combination because a single system can cool and heat your home just as efficiently. Some brands no longer offer air conditioners as the price difference between heat pump and air conditioner is diminishing. Some of the benefits of installing a heat pump include:
Year-round heating and cooling
More energy-efficiency than traditional air conditioning and heating units offer
Less spent on fuel costs since heat pumps use existing heat in the air instead of generating warm and cool air
Saved space, as heat pumps, are more compact than other types of HVAC systems
Fewer repairs needed as the unit doesn't ever sit idle for months on end
Heat pumps work perfectly most of the year. In the summer, it will work just as well as your old air conditioner and if you choose a high–efficiency heat pump replacement, it may use far less energy than your old air conditioner. Heat pumps absorb heat from the air outside and then transfer that heat indoors during the winter. Most Heat pumps will work efficiently until the outdoor temperature drops below -12 degrees F.
We offer a wide variety of new cooling systems, also,  installation, maintenance and servicing of your existing air-conditioning system either package or split unit in greater Montreal.
We offer the labor as well as manufacturer's warranty for the products we sell and install. We offer well-known trusted brands and products including centralized AC, wall mounted split A/C and heat pumps single or multizone.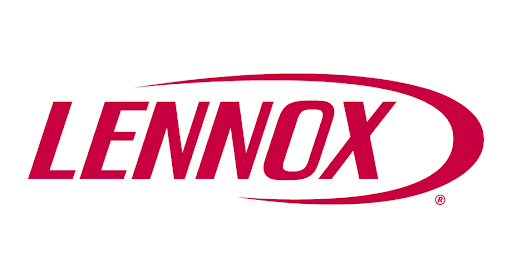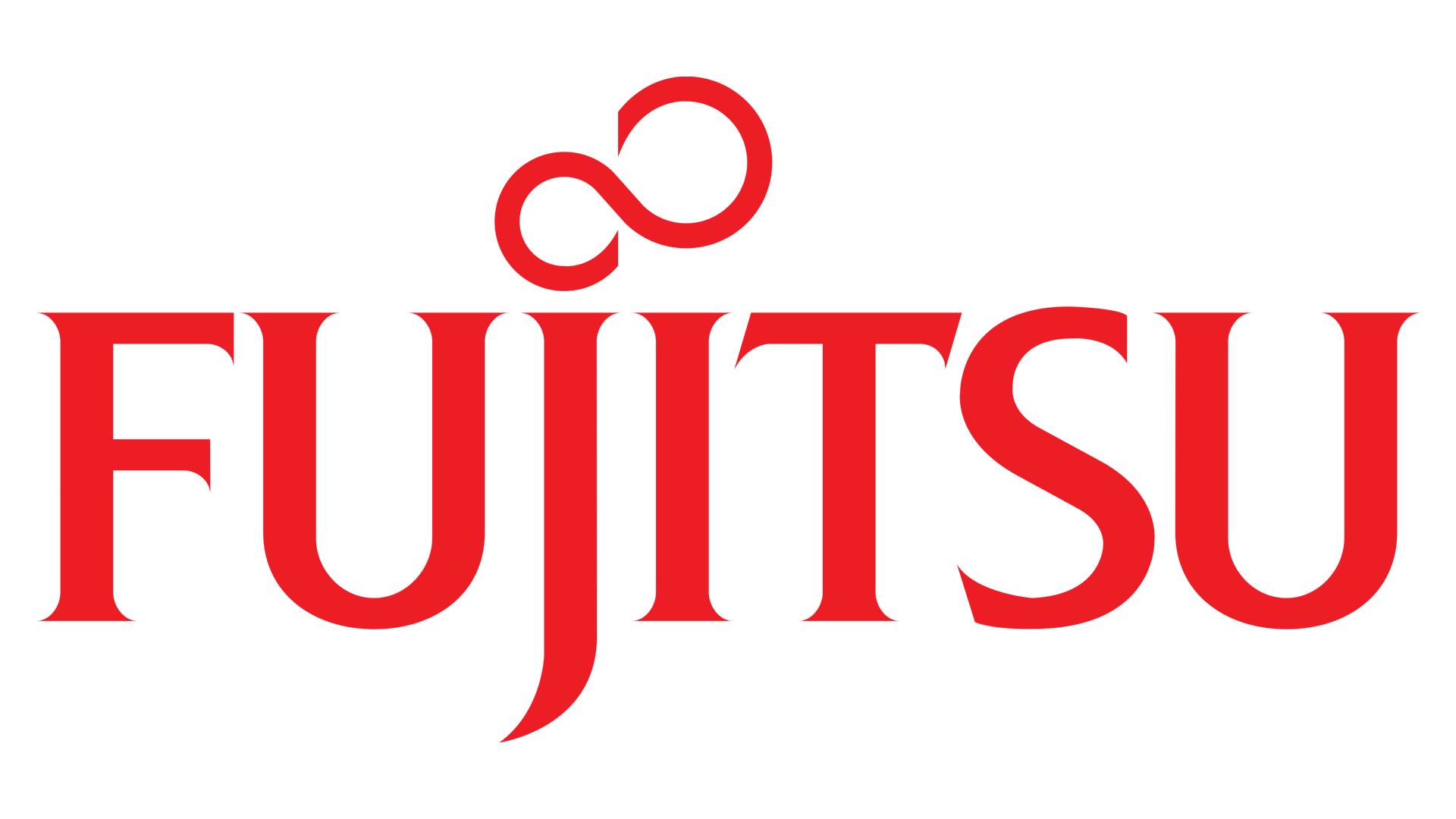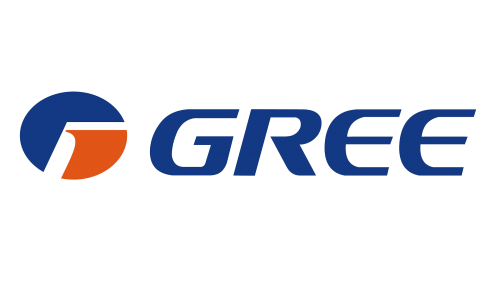 Ready to find out more?
Drop us a line today for a free quote!
Repair
Just like your car, if your Air conditioner or Heat pump isn't running at peak performance, you could be running up higher operating costs by using a larger amount of energy than necessary. A poorly tuned system produces irregular wear on system components, which could also be extremely costly in the long run.
If you need a repair for your Air conditioner system, you can count on us to offer you affordable service. We work with you to ensure your home or business is consistently comfortable for your family or coworkers.
Some of the repairs we offer:
Compressor replacement
Refrigerant leak rapair and recharge
Fan belt replacement
Fan blade replacement
Blower motor replacement
Electrical components repairs